Gifts
A gift of poetry and photography from my heart.  Available at www.blurb.com.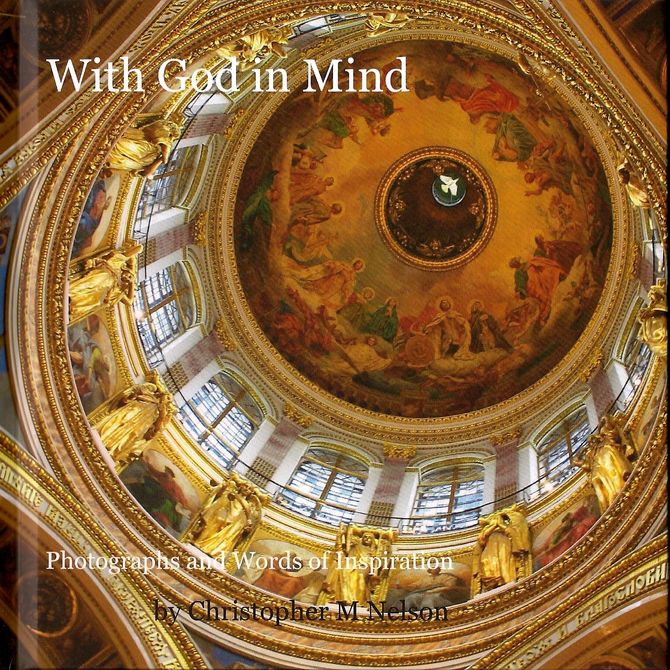 With God in Mind
This is my second book of poetry and photography, and this one is faith based.  I look forward to sharing it with you.  It can be purchased at Blurb Books
  Christopher is a local
  San Francisco
  actor/singer/writer
  that believes that    
  words have the power
  to create, mold, and change
  the world we live in and
  how we perceive it.